PUBLIC AUCTION: 9 December 2018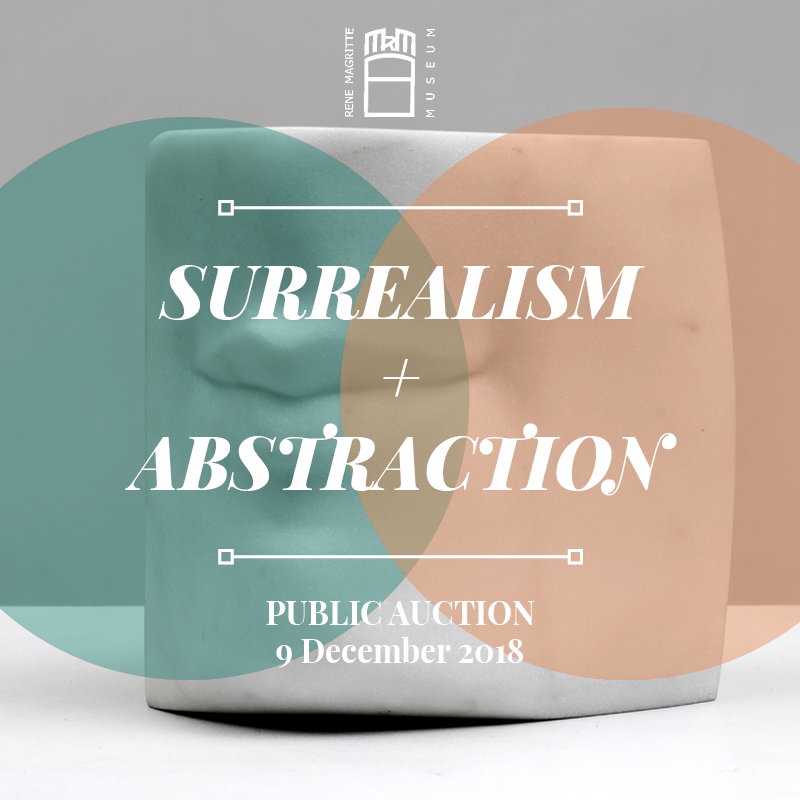 To help us with our project of Abstract art Museum, the auction house Cornette de Saint-Cyr is organising a public auction of Belgian abstract works where the proceeds will go to support our museum. The public auction will take place on December the 9th, 2pm.
The works will also be exhibited from Thursday the 6th until Saturday the 8th, from 11am until 6 pm.
Address: Chaussée de Charleroi 89, 1060, Brussels
More infos: http://www.cornettedesaintcyr.be/html/infos.jsp?id=94134&&setLng=en
Photo: Jan Dries, "Glimlach", 1968 courtesy Estate Jan Dries