The Museum wants not only to promote Surrealism, but also the exciting story of Belgian Modern Art, with Magritte at the heart of it. Since 2006, the René Magritte Museum has displayed many temporary exhibitions presenting surrealism and abstraction alternately in connection with the new Museum of Abstract Art which will open in the summer of 2019.
2019: Francine Holley, 100 years and more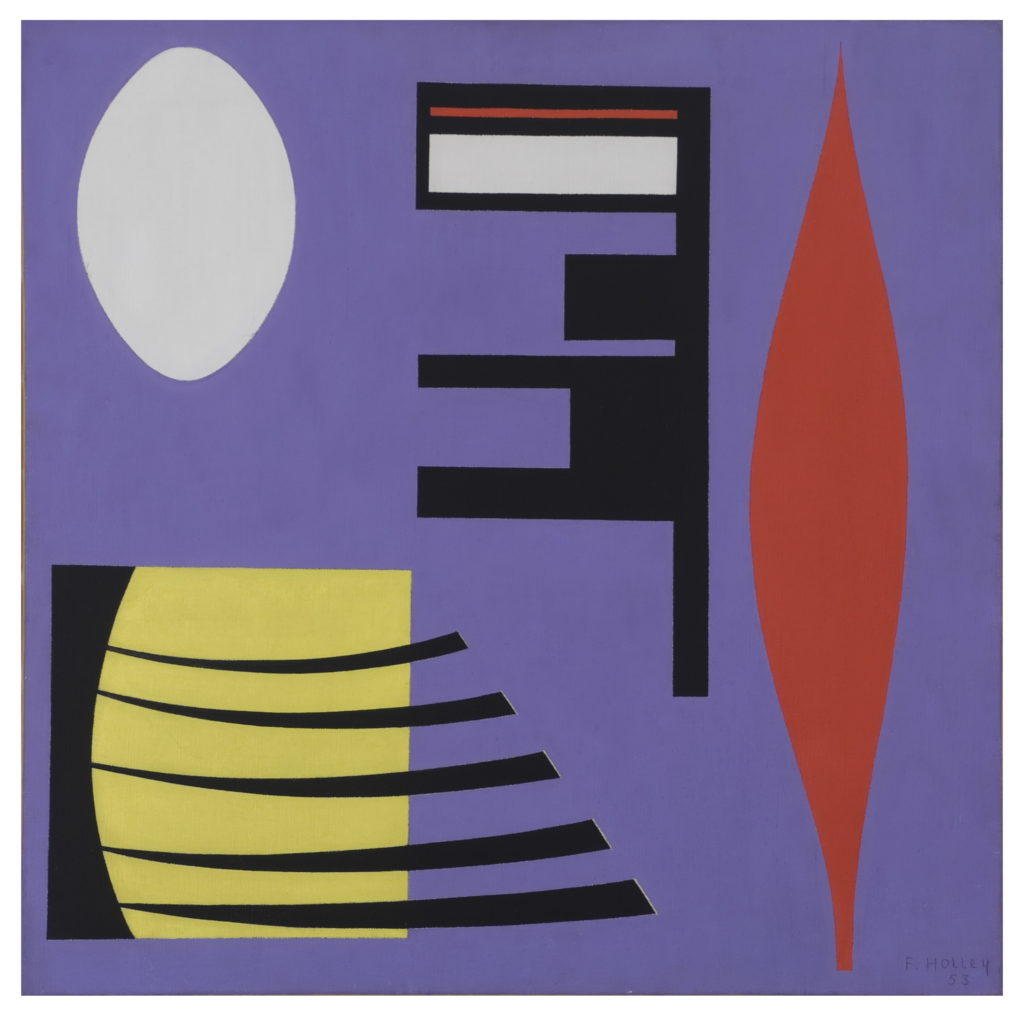 We celebrated the 100th birthday of Francine Holley with a retrospective
2017: Magritte, Signes of life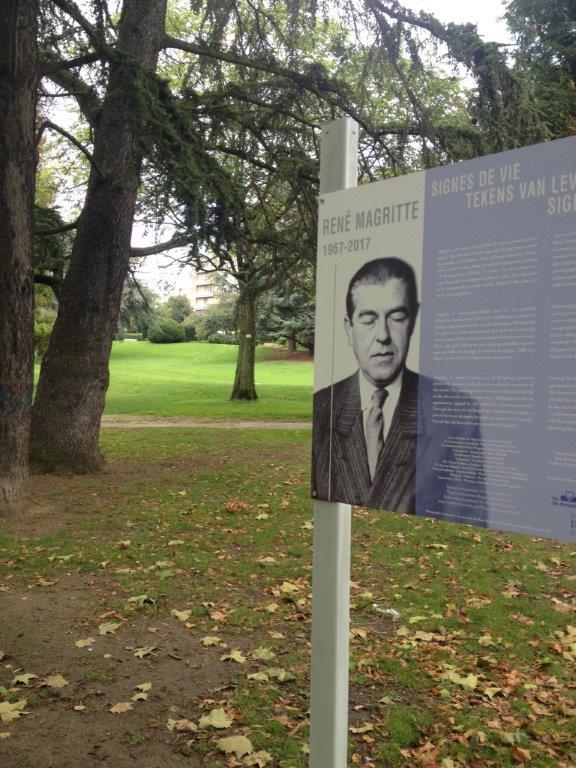 For the 50th anniversary of Magritte's death, 21 photographic portraits have been exhibited in the communes of Brussels that the artist frequented (Jette, Schaerbeek, Molenbeek).
In parallel with that, inhabitants of Brussels created sound portraits in workshops led by BNA-BBOT
The lost Magritte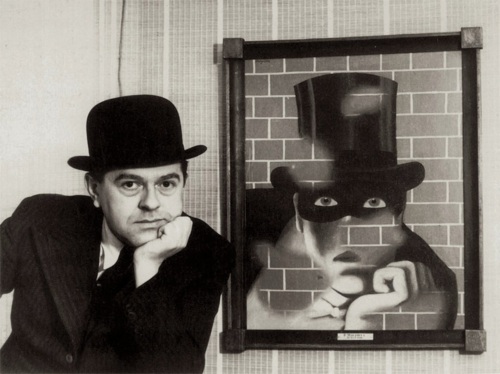 After seven years of research, 30 destroyed masterpieces of the artist are brought back to life.
2011/2012: Henri-Jean Closon (1888-1975)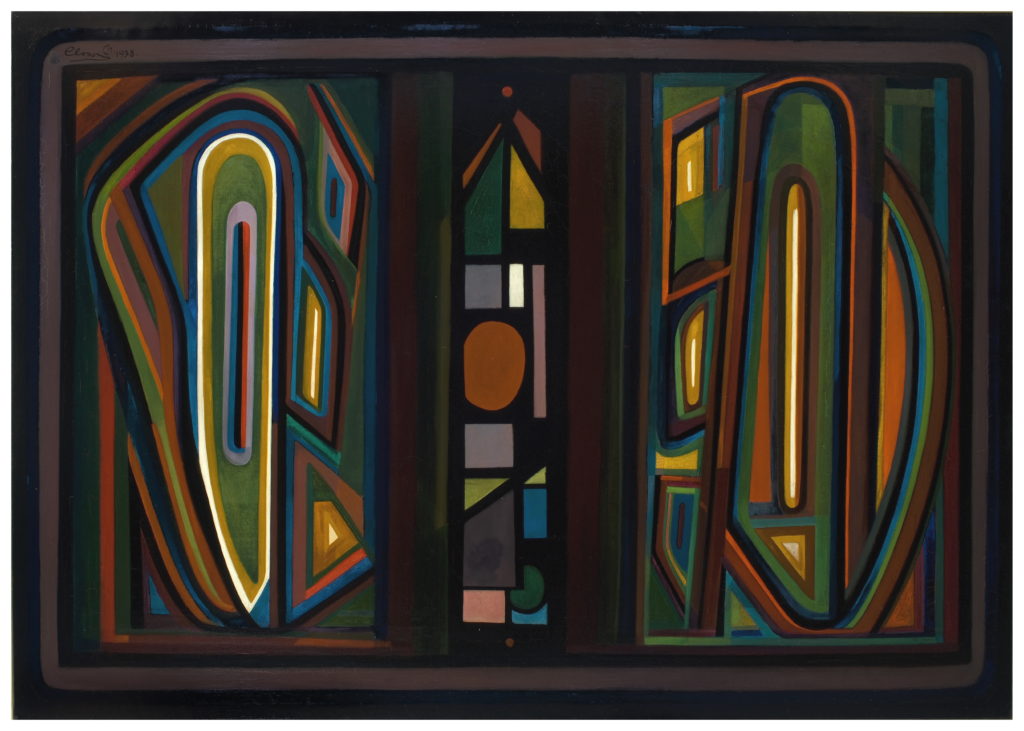 Henri-Jean Closon pioneer of Belgian abstract art, is the painter of vibrant color compositions. The exhibition at the Musée René Magritte is the first tribute to this artist held in Brussels.
2010: An hundred year of abstract art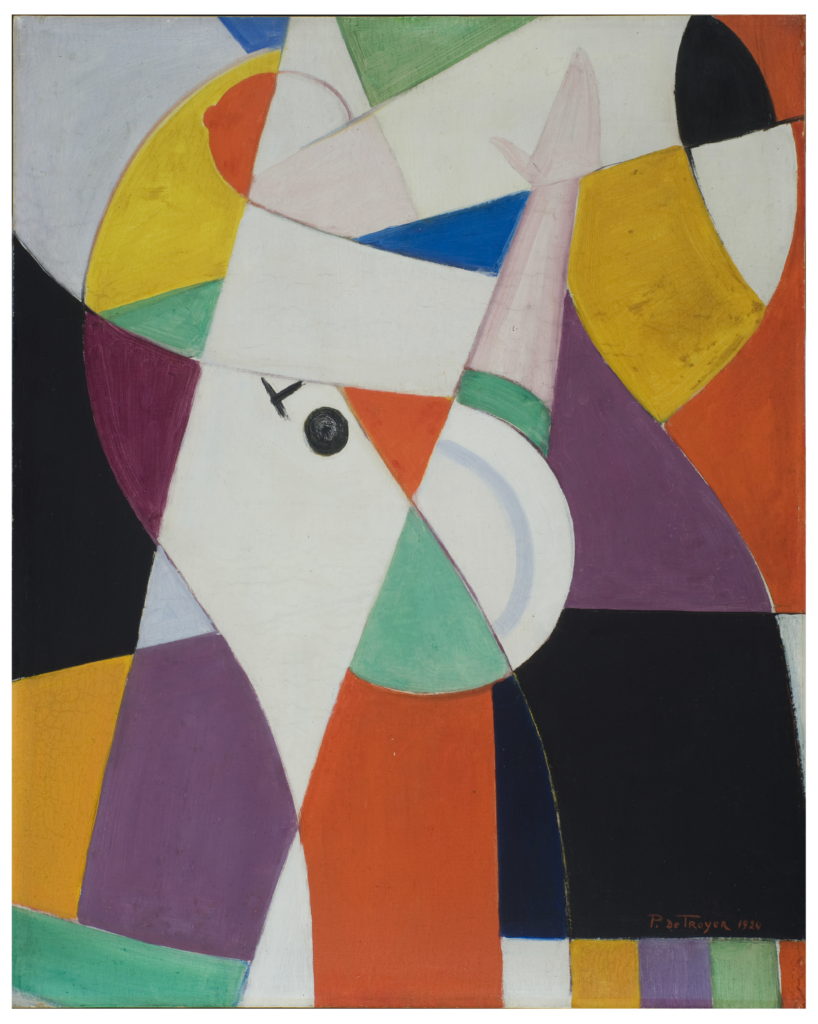 This exhibition marked the centenary of abstract art in Europe (1910-2010)
Around 40 works, chosen from the Museum's large collection, gave an overview of the figures of this movement in Belgium from the 1920s to the present day.
May 2009: 10 years Magritte museum (1999 – 2009)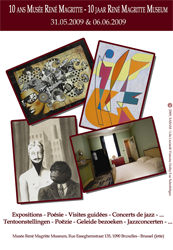 The René Magritte Museum celebrated its 10 years of existence in June 2009. A weekend of celebrations entailed, including exhibitions, guided tours, workshops, concerts and animations. These all reviewed the achievements of the Museum so far and presented new projects to the public.
2009: Francine Holley : 90 years, 20 masterpieces
Francine Holley is an abstract artist who lives in Paris. She celebrated her 90th birthday in 2009. This anniversary exhibition gives an overview of her career.
2008: Edmond Van Dooren : dreaming of a future world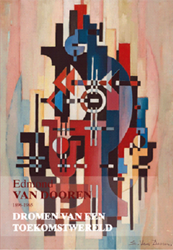 The avant-garde painter Edmond van Dooren, like Magritte, became one of the pioneers of Belgian abstraction.
2007: ELT Mesens on visit by Magritte,
the headquarter of surrealism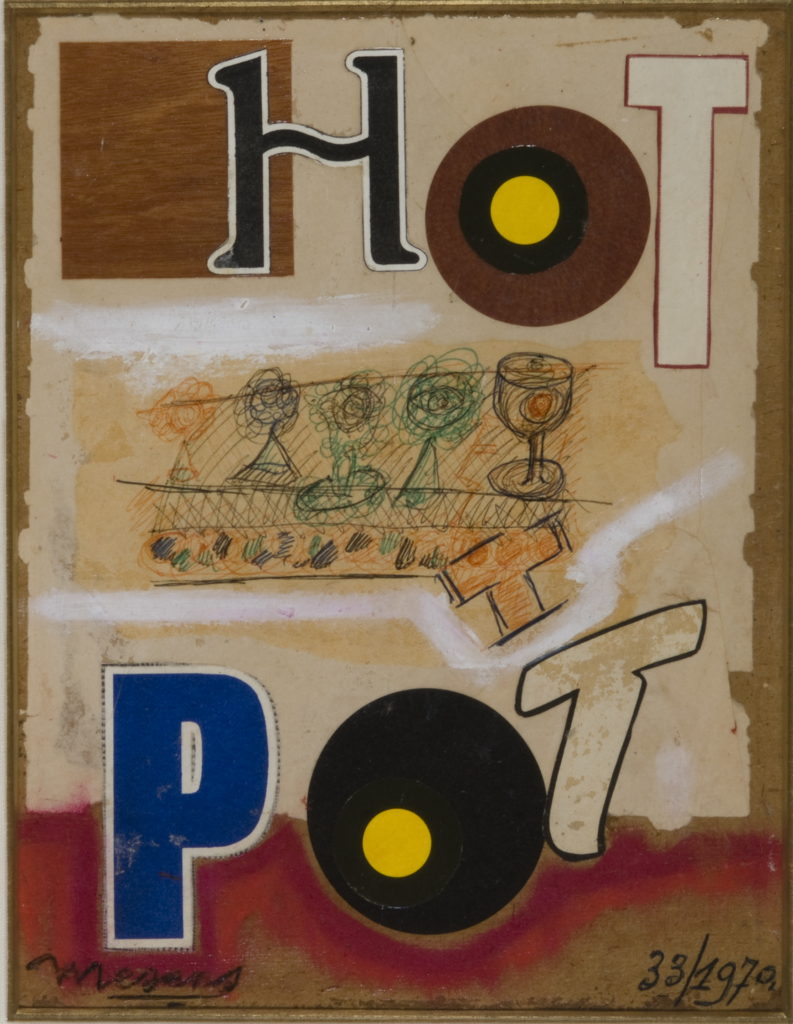 Itinerary of the terrible child of Belgian surrealism, the poet, musician, collagist and animator ELT Mesens.
2006: René Magritte invites René Guiette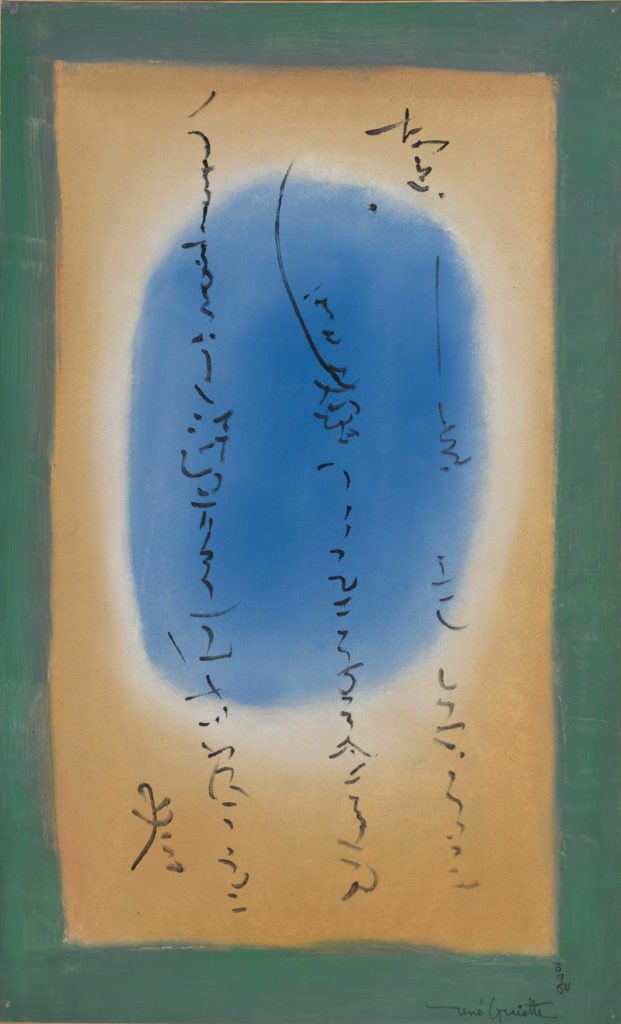 René Guiette, a contemporary of Magritte. This exhibition explored a series of his works from the museum's collection.