Rue Esseghem 135, 1090 Brussels
Tel : 0032 (0) 2 428 26 26
E-mail : info@magrittemuseum.be
Groups : reservation@magrittemuseum.be
Opening hours
From Wednesday to Sunday from 10 a.m. to 6 p.m.
(except 25 December and 1 January).
Access
Plan your visit via Google maps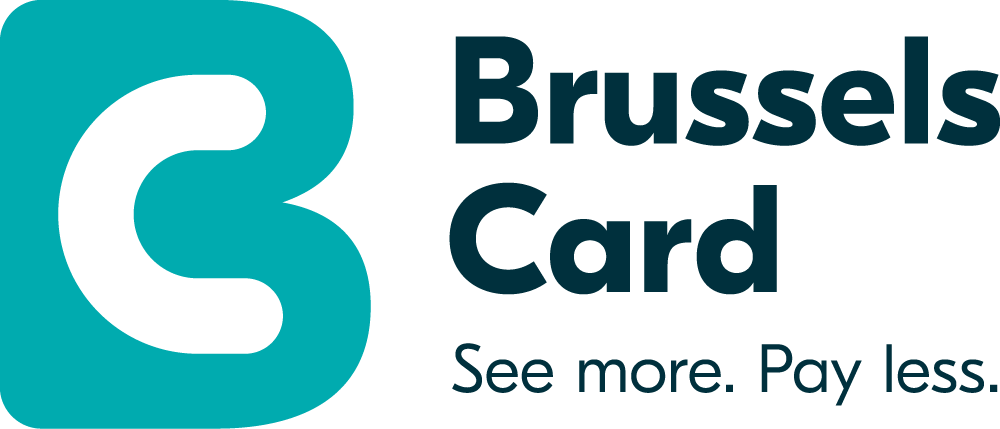 Attention: road works in Rue Jule Lahaye and Rue Steyls: trams 93 and 62 are temporarily not available
People with reduced mobility:  The Museums are housed in a listed building. The upper floors are accessible only by stairs.
We don't accept the museum pass
Prices
10 € (full price), 8 € (reduced price): children and young people 9 to 23 years old, groups of more than 10 people. Children up to 9 years old: free
We accept the article 27 
The ticket gives access to both museums (Magritte Museum and the Museum of Abstract Art)
We accept credit cards
ATTENTION  For security reasons, bags must be left in the lockers at the entrance.
♦
FREE ENTRANCE EACH FIRST SUNDAY OF THE MONTH BY APPOINTMENT ONLY: via the doodle link  : Please note that due to the social distancing measures related to the coronavirus, we cancel the first sunday of the month, on April the 5th. 
Please note: only one museum is open on the first Sunday of the month
♦
FOR INFORMATION / TICKETING FOR THE MAGRITTE MUSEUM ON PLACE ROYAL, PLEASE CONTACT THE HELPDESK OF THE ROYAL MUSEUM OF FINE ARTS.