A project to extend the Museum- Two Museums in one…an original project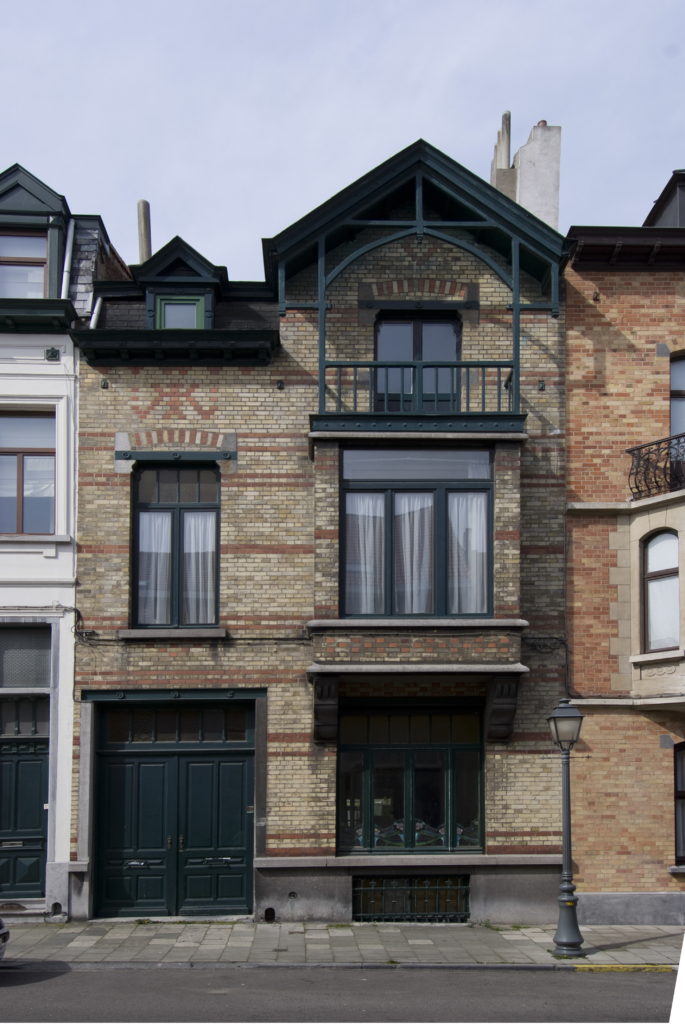 The René Magritte Museum was created in 1993 and opened to the public in 1999. Since then, we have been welcoming visitors from all over the world. The museum has large number of abstract Belgian artists in its collection, a way to underline the link between Magritte and abstract art in his youth. Due to a lack of space, these works can only be exhibited in temporary exhibitions. This rich collection of 750 pieces deserves, however, an entire museum for itself and it was a few years ago that the idea came of buying the house next door to extend the museum space and create the Museum of abstract art. The most famous Belgium abstract artists will be exhibited from the first generation of the 20s until the second post WW2 generation.
The apartment is made up of three separate flats and is thus very spacious. In 2008 the bottom and first floor flats were purchased and then the second floor flat in 2010.
This long-term project is to create a Museum of Abstract Art, of which there are only two in the world (Cuenca in Spain and Ludz in Poland). The most famous Belgium abstract artists will be exhibited here. On the ground and first floor the generation from the 1950s to present day will be exhibited (Jean Retz, Jo Delahaut, Pol Bury, René Guiette) and on the second floor, the pioneers of Belgian abstraction (Jozef Peeters, P.L Flouquet, Victor Servranckx, M.L. Baugniet…)
But this is a project that requires support. For the moment no date can be fixed for a possible opening as there is still a lot of renovation to be done. The collection is ready to go and the building has been purchased but we still need to organise the exhibition space.
As our cultural organization comes from a private initiative we're currently looking for financial support to achieve this ambitious project: it would be the first museum of abstract art in Belgium!
If you're also an art lover and wish to know more about this initiative, don't hesitate to contact us: info@magrittemuseum