Museum temporarily closed due to COVID-19 measures.
As of 13 March 2020, the René Magritte Museum – Abstract Art Museum is closed to the public until further notice. In the meantime, we continue our work and remain available for inquiries (from Tuesday afternoon, to Friday).
Take care of yourself, and of others!
Welcome to the René Magritte Museum – Museum of Abstract Art, a double museum dedicated to Surrealism and Abstraction!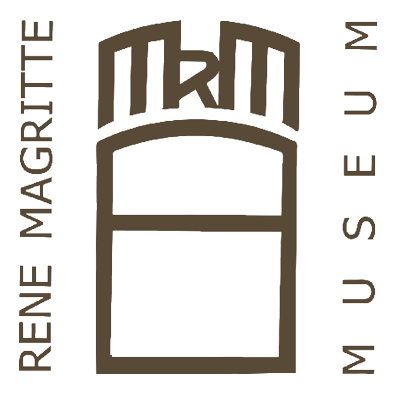 Since 1994, the "Musée René Magritte" association has gathered a collection of Belgian modern art focused on Magritte and his contemporaries. In 2019, twenty years after the opening of the museum inside the artist's house in Jette (Brussels), the adjoining building was renovated to showcase 250 masterpieces of Belgian abstract art. René Magritte becomes the neighbour of the first Museum of Abstract Art in Belgium!