Welcome to the René Magritte Museum, an intimate museum dedicated to one of the greatest painters of the 20th century!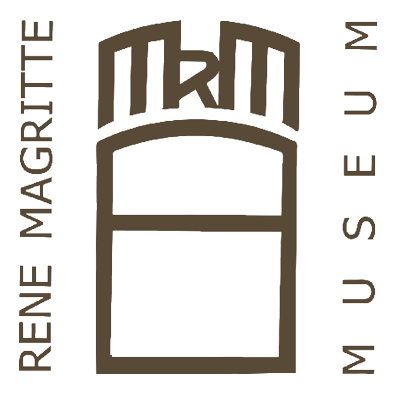 The René Magritte Museum occupies the house in which the Belgian surrealist painter worked nearly 24 years of his life. On the ground floor the museum presents the apartment where the painter lived and worked from 1930 to 1954. A biographical exhibition is spread over the two other floors.
The period Magritte spent at the rue Esseghem, the only house which has been open to the public since 1999, remains the most fascinating one for anybody who wishes to approach the painter.
Opgelet : om de opening van het museum voor abstracte kunst te voorbereiden, zijn we uitzonderlijk gesloten van zondag 3 november tot zaterdag 9 november (behalve op woensdag).