The René Magritte Museum – Museum of Abstract Art is devoting a solo exhibition to Renée Demeester, who passed away in April 2022. The exhibition 'Abstract Landscapes' gives the public the opportunity to get to know this talented and discreet artist. She was a remarkable figure of Belgian abstraction in the 1960s and 80s, and was able to develop her own style and make it evolve.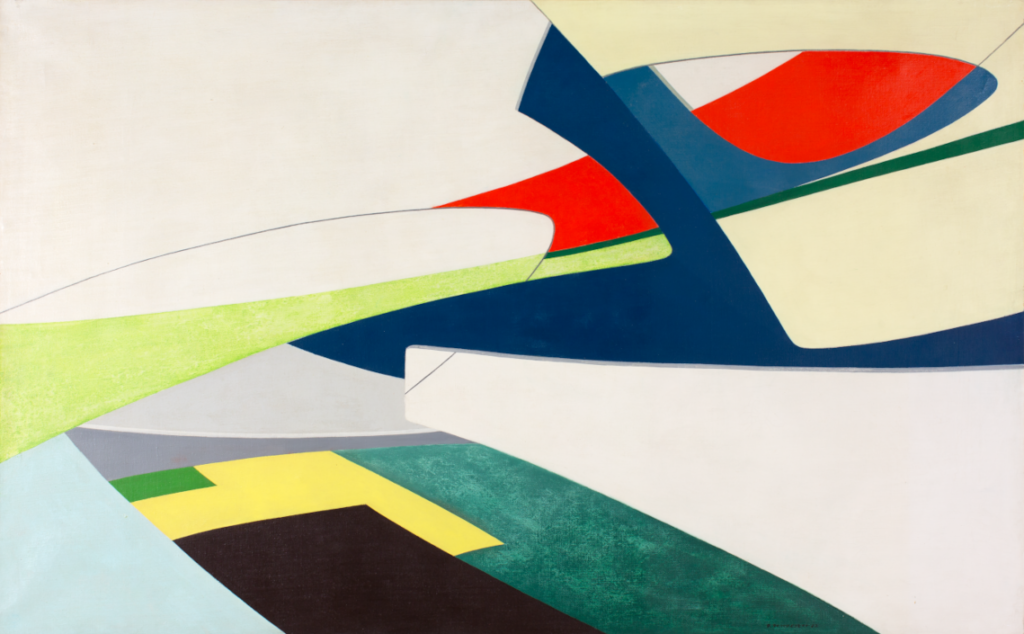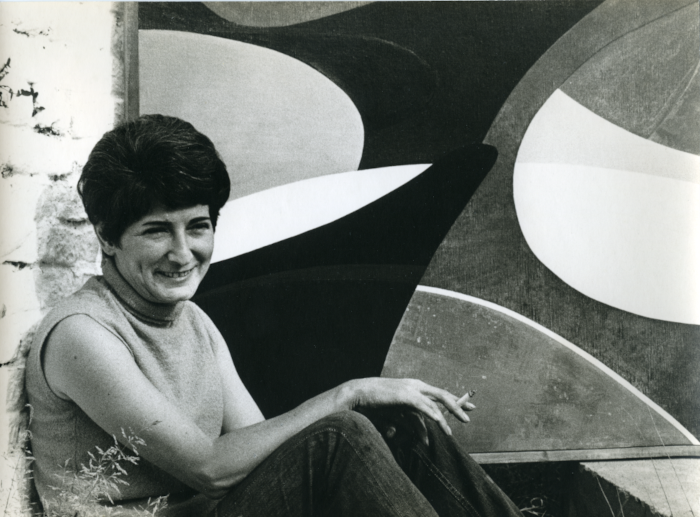 Renée Demeester (1927-2022) spent her childhood in Congo. At the age of 25, she says goodbye to her colonial life to devote herself to drawing and painting. She meets the later sculptor Marcel Arnould (1928-1974), with whom she builds a complex but also artistically fruitful relationship.
The Demeester-Arnould couple, a rare example of a high-level artistic duo, actively participate in the bohemian life in and around Brussels of the 1960s. Their friends are both the then surrealists (Marcel Mariën, Marcel Lecomte) and abstracts (Victor Servranckx, Felix De Boeck), their second fertile feeding ground.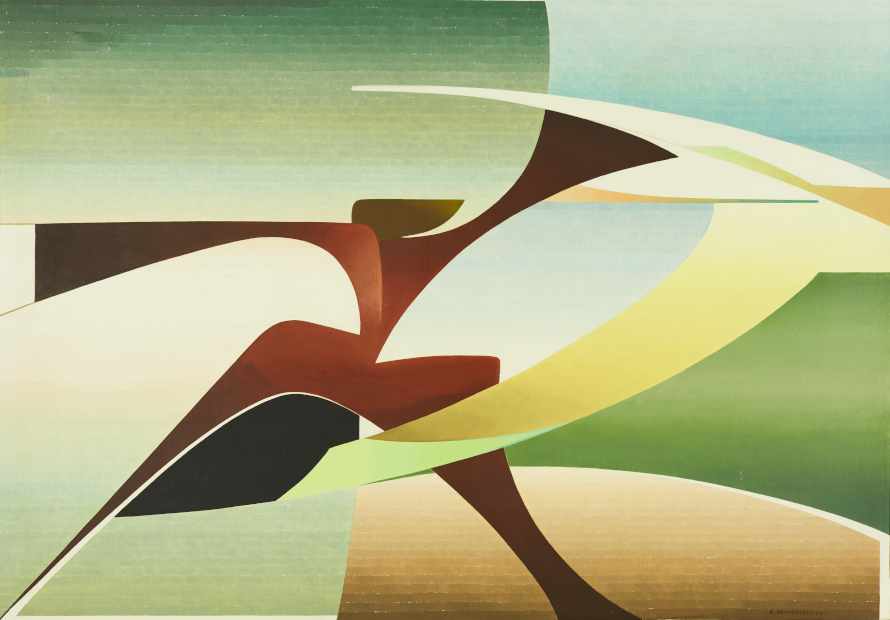 Demeester's painting is initially stiff and gloomy, more light-hearted and dynamic in the 1960s, and suddenly unparalleled in the 1970s. Her work fascinates thanks to distortions of space and precisely executed colour gradations.
Modesty and underestimation keep her under the radar for a long time. Until spirits begin to mature and it is suddenly discovered that she has successfully fulfilled her great goal "to create another world".
---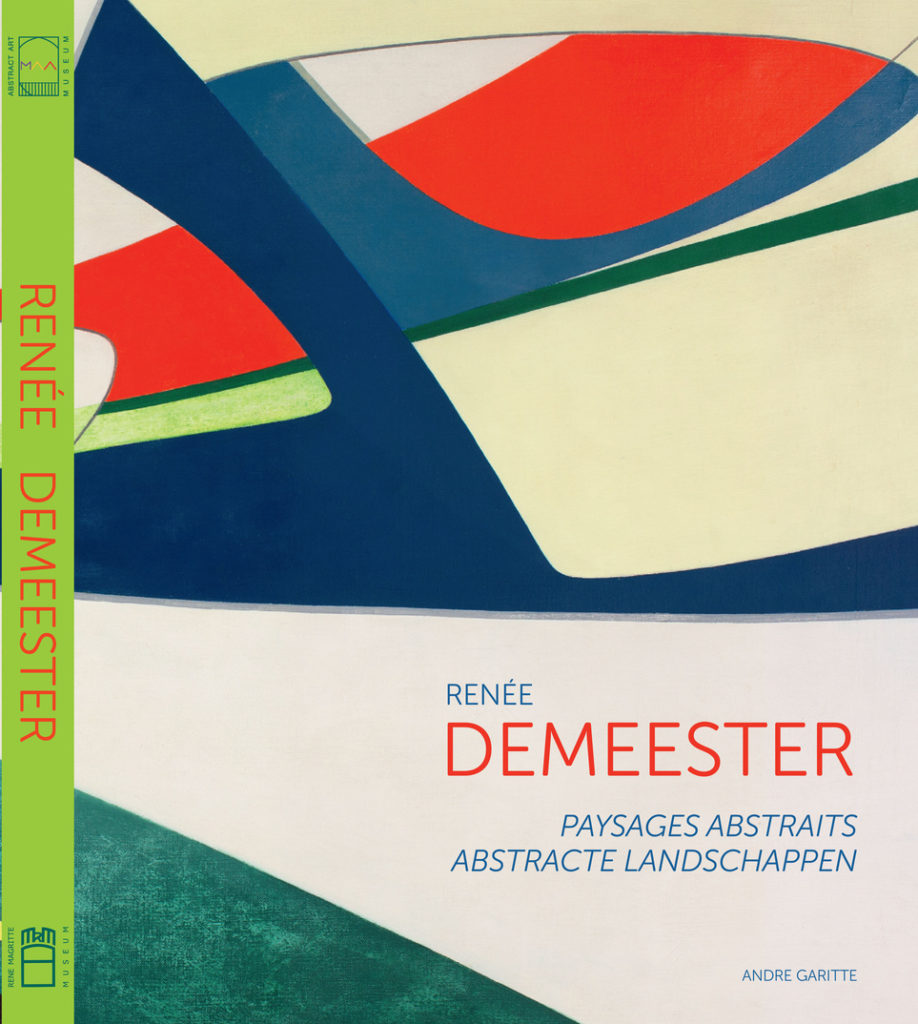 The exhibition also includes a monograph. Based on unpublished texts and photographs, and in collaboration with her family, the museum's research team pays tribute to a life entirely devoted to art. The monograph is lavishly illustrated with paintings and drawings.
Available at the museum.
Concept: André Garitte, conservator
Authors: André Garitte, Chloé Thibault, Stefan Wouters
184 pages, 80 color reproductions
co-published with Pandora
Price: € 40
ISBN: 978-2-930532-04-2
---
---
Supported by: